Welcome to the Italian Language School, the sister company of the Singapore Italian Association, dedicated to offering high-quality Italian language courses to enthusiasts of all levels. Our mission is to bring the rich and vibrant Italian culture and language to Singapore and beyond.
Whether you're a beginner looking to embark on a linguistic journey or an advanced learner aiming to refine your skills, we have a wide range of options to suit your needs. With a strong presence in both online and in-class formats, we are committed to making the Italian language accessible and enjoyable for everyone.
Our Italian language courses cater to students at all levels, from those just starting with basic Italian to those pursuing fluency and advanced comprehension. We offer group classes designed to foster interactive learning, where you'll have the opportunity to engage with fellow learners and practice your language skills. Our experienced instructors are passionate about teaching Italian and will guide you through a structured curriculum that focuses on grammar, vocabulary, pronunciation, and cultural insights.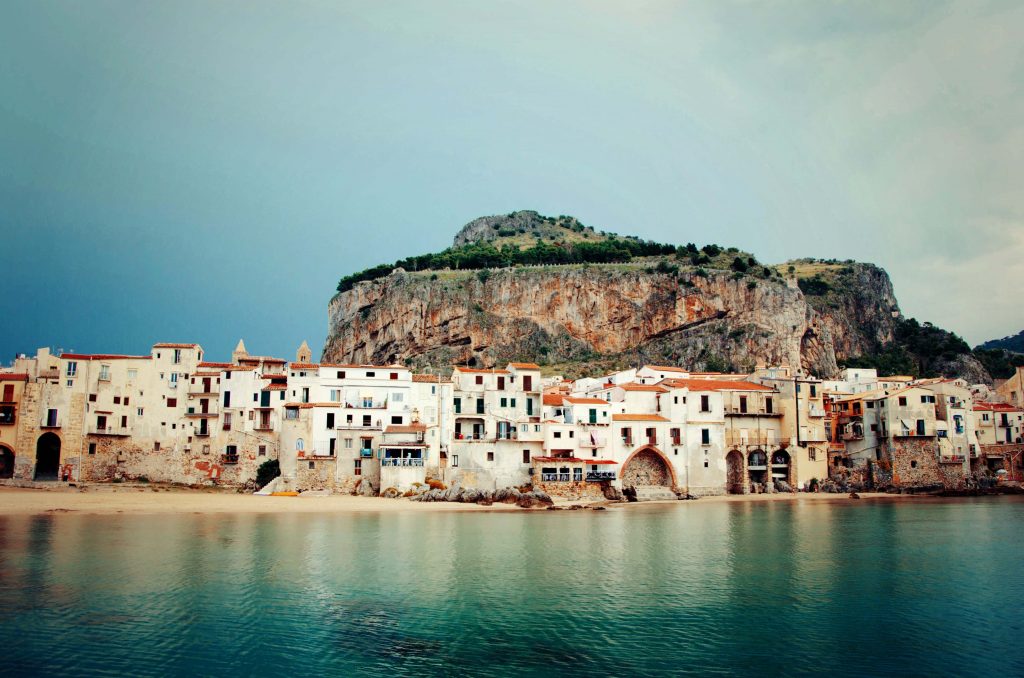 Upon successful completion of our courses, you have the opportunity to obtain internationally recognized certifications such as CELI (Certification of Italian as a Foreign Language) and CILS (Certification of Italian as a Second Language). These certifications can significantly enhance your career prospects, academic pursuits, or personal goals, proving your proficiency in the Italian language.
To learn more about our Italian language courses, schedule, fees, and enrollment details, please visit our official website at https://www.italianschool.sg/.
For personalized inquiries or assistance, feel free to reach out to our School Coordinator, Andrea Ros, via email at andrea.ros@italianschool.sg or through WhatsApp at https://wa.me/6588307492. For general inquiries, you can contact us at info@italianschool.sg. We look forward to helping you explore the beauty and intricacies of the Italian language and culture through our comprehensive courses.
Last modified: November 20, 2023