Lawyer Service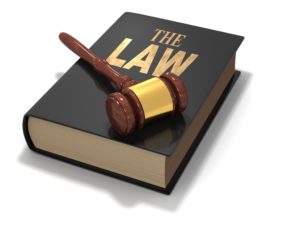 Legal issues can be complex and overwhelming, and you may need the guidance of a qualified lawyer. Our team of experienced lawyers and associates can help with a wide range of concerns such as job-related issues, family disputes, and property matters. We offer affordable legal services designed to address your needs.
Our lawyers and associates provide reliable and affordable legal services for individuals and businesses. We offer a free consultation for the first meeting, during which we will discuss your case and give you a clear understanding of your options and costs. Whether you need a single consultation or ongoing legal support, we are here to help.
At our law firm, we understand the importance of providing high-quality representation and advocacy to our clients. We are committed to achieving the best possible outcomes in each and every case. Contact us today to learn more about our lawyer services and how we can assist you with your legal needs.
For more information contact us at: info@italianassociation.com or here. Our sister company International Business Center www.ibc.sg may also support you and find you the answer to legal matters.
Italian Lawyer Law Lawyer Lawyer Service Reliable Lawyer Singapore Italian Lawyer
Last modified: March 13, 2023