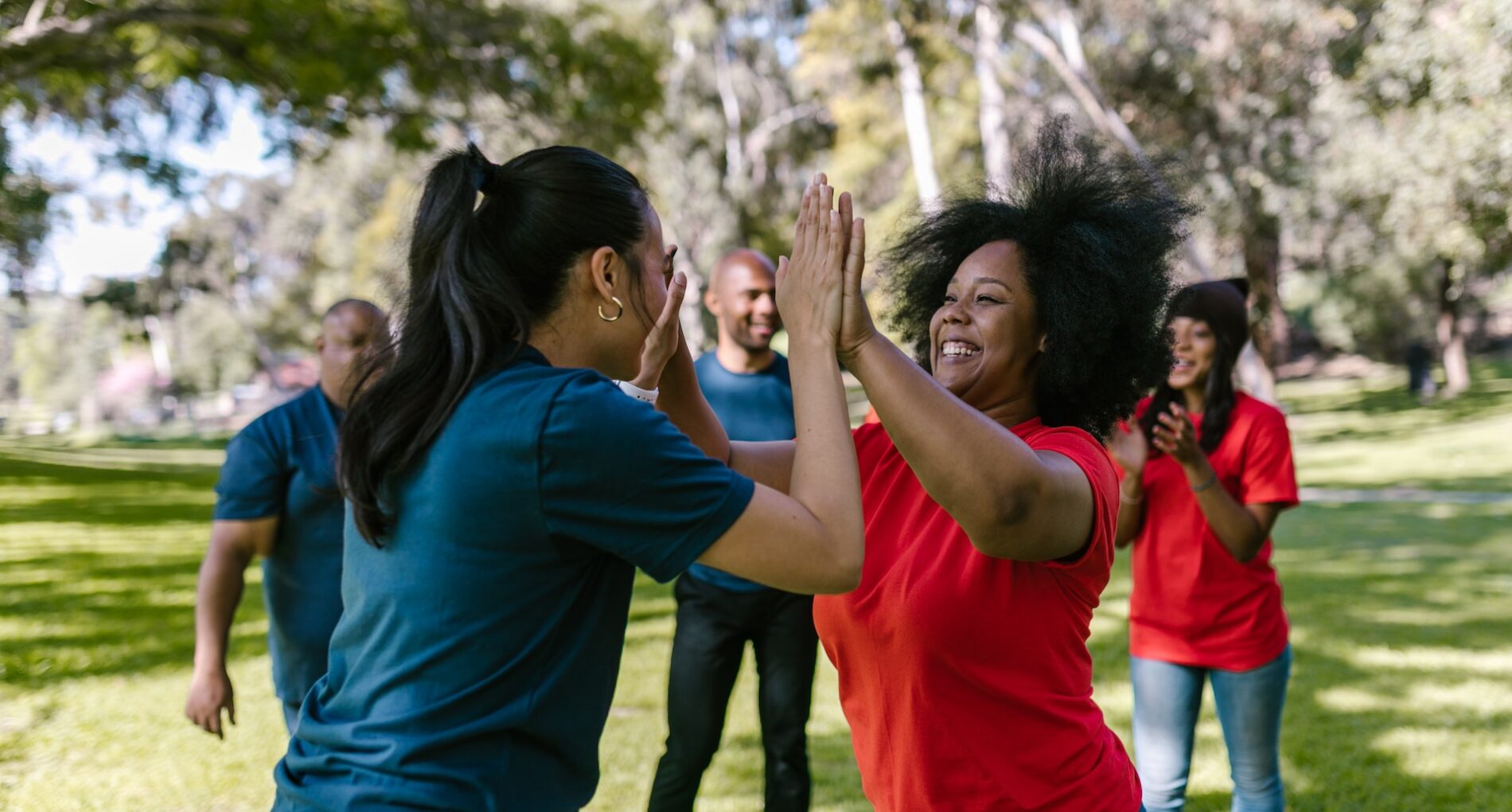 Frequently Asked Questions
Answers to the most common questions
We've collected our answers to the most common questions about translation and interpreting services. In our translation services faq, you will find information about schedules, rates, our process, and more.
Still no luck? We can help!
Contact us and we'll get back to you as soon as possible.
Sign up for the
UnityPress Club

newsletter.
Receive emails containing event announcements, contests & special offers...