The Singapore Italian Association is in partnership with Crystal Learning Centre. At Crystal you can enjoy and take part in Chinese language courses in group and in dedicated sessions. Yi Mandarin is part of Crystal Group and here you can find furthermore information and details.
Whatever happens with COVID-19, you should never stop learning. With phase 2 and the need to maintain social distancing, we are further reducing our group class size limit to 4 students.
And we are not stopping online programs. Over the last few months, students  and teachers have grown used to learning via Zoom. We firmly believe that taking lessons online should not come at the expense of quality and we are happy to received good feedback from students.
So, you could choose to do lessons in the comfort of your home — our trainers are ready with the technology and know-how to run interactive online lessons via Zoom — or come to our centre to study the traditional way.
Click here to read more about our online lesson.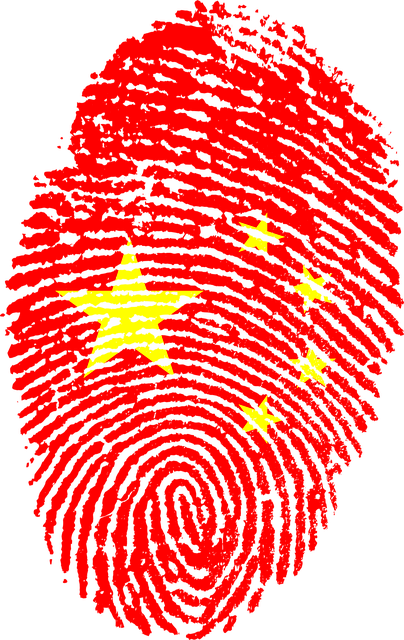 If you want to learn Chinese, Singapore certainly offers many choices for Mandarin classes. But is there any environment in Singapore that's more convenient for learning Mandarin than Orchard Road? That's why we chose to locate our Chinese language centre right in the heartbeat of this area.
It's convenient too. If you work in the CBD, we're just a couple of mins walk from the Dhoby Ghaut and Somerset MRT Station.
What kind of school are you looking for? At Yi Mandarin, we strongly believe every language has its roots in its cultural and artistic heritage. Far from being simply an academic subject, Chinese is a fascinating and complex language shaped over 5,000 years of history.
We take pride in not just teaching a bunch of Chinese words, but also give our students a glimpse into the Chinese mindset, culture and history. With a strong focus on getting you to speak as quickly as possible.
We hope that you will find your language learning journey a fruitful and eye-opening cultural experience.