The Singapore Italian Association is in partnership with Crystal Learning Centre. At Crystal you can enjoy and take part in English language courses in group and n dedicated sessions. English Express is part of Crystal Group and here you can find furthermore information and details. https://www.englishexpress.com.sg/
We know that you only have so much time to learn English. You may be a busy professional or a hard-working student. This means you need to focus on what's relevant for you. There is no time to waste on language that you cannot use immediately.
Quite likely, you don't have months available to spend learning at a language school. Singapore's lifestyle is just too hectic for that.
However, you also want to make sure that your English is professional. You want people to respect your speaking ability and to understand you. You must find a middle ground. You need to learn English that is both practical and professional.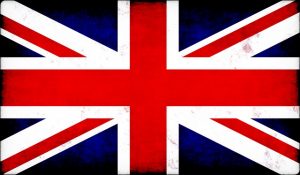 At English Express, you can expect to focus on what will get you further in everyday life. At our language school, we keep our English classes small so you can learn at your level. Our teachers know how to make you better. This is true if your English is great. It's also true if you feel you still have a lot to learn. Either way, our teachers will help you to make your English exactly how you want it to be.
For enquiries you can write here: Send an enquiry.
Whether you are looking for a short professional development course or a comprehensive English course, we have all you need to meet your learning objectives. Our English courses are taught in a small class by internationally qualified teachers with native speaker proficiency. Unsure of what you are looking for? Send an enquiry and we will get back to you on the same business day.